This is a whole lot of irony
Want to advertise with Turtleboy? Email us at [email protected] for more information.
Holla atcha girl: [email protected]
This one just came screaming into the inbox, and I haven't been more disgusted since I saw Sarah Burke spreadeagle on a bed
So these little thunder queefs decided to hit up Petco, grab themselves a cutie patootie Stuart Little
and… just blast him away to smithereens.
Of course, they recorded it and uploaded it to Instagram, tagging PeTA
Unfortunately, I don't speak white ratch, and I have no fucking idea what she's saying
The video shows the rat blown clean in half by a .308.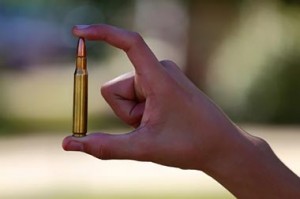 For reference.
And yeah… it's "just" a rat, but it's the cold, calculated way in which they went about doing this that's got the baby hairs on my neck standing on end.
Oh, OK. Yeah, totes normal.
Take a gander at that caption. They bought the rat, toyed with it for several hours, only to blow it up with a bullet bigger than it was to post on the interwebs. Oh, and they tagged PeTA. Guess they're mad that PeTA is trying to put an end to gutterpiglets like them being consumed.
But of course, these swinelettes have a combined IQ of 3, and don't understand the irony of all of this: PeTA is one the biggest perpetrators of animal abuse. They've legitimately gone door to door in Virginia, where they have a "shelter," tricking people into giving up their pets to bring to PeTA HQ.Only, most of the animals never actually make it back to that shelter. PeTA's cronies, in an effort to sate their bloodlust, load up Fluffy and Fido in a back of a rapey-man van and euthanize kill them on the spot. And then they dump their bodies into whatever dumpster is handy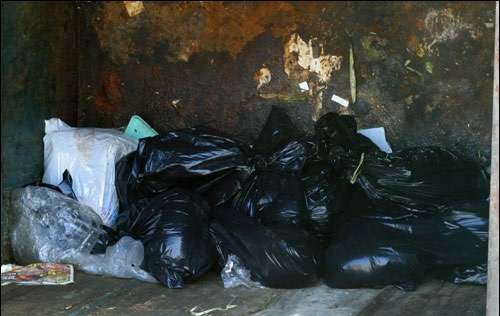 Oh, and you're a cruel and unusual jackass if you own a pet. Don't look at me, PeTA said so:
"'The selfish desire to possess animals and receive love from them causes immeasurable suffering;' Their vision includes a future in such our dogs and cats would be successively neutered into extinction."
Riiiiiiiiiiight.
Anyway, these freeze-dried whackaloons appear to be juniors at Brookland High School in Jonesboro, Arizona:
And one of them goes by the name of Britney Pyle(oshit)
Brit-wit says her parents know what type of extracurriculars she's up to, and they apparently approve. Feel free to let her mom, Robin, know what a bang up job she's doing with her little schizo.
Again, I know there is a huge argument that it's "just" a rat. I get it. If she'd just come across the rat in her yard and shot it, fair enough. But she and her gaggle of thundercunts sought out a creature to toy with, to torture, and to kill in a horrific fashion. And then they decided to take it a step further, document it and post it online in an effort to "troll" an organization. Sorry girls, you missed the mark here and miserably. Once we find out the identities of the rest of the piglets involved, it's game over.
Have fun being known as "rat girl" for the rest of your life, Brit.