Because of cooooooooooooooourse he's a "caregiver"
Holla atcha girl: NorthShoreTurtlebabe@gmail.com
Happy Thanksgiving, Turtleriders! I hope by now you've got the bird in the oven, stuffed to the guts, and are well on your way to a noon time supper.
We have a lot to be thankful for over here at Turtleboy – but we're most thankful that we have the best sleuthers in existence on our side, fighting the good fight.
What we're particularly thankful for this morning is that this overfed turkey
Franklyn Abreu, of Andover, has been outed for being the cowardly dooshnozzle he is.
We wrote this blog last night looking to ID the hardo that knocked a poor old man on his ass
all because the gentleman had the stones to dare to call him out for parking in a handicap space.
But of course – Franklyn tells a much different tale
"unbelivably misconstrueded"
and here we go: everyone is raaaaaaaaaaaaaaaaaaaaaaaaaacist!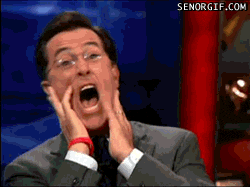 Because of course it is racist to call a disrespectful, entitled meathead out for parking in a handicap space when they're anything but white. Clearly this had everything to do with skin color and nothing at all to do with the fact you're a fucking asshole. Got it.
He also told the old man twice not to come near him, so the third time was fair game, right?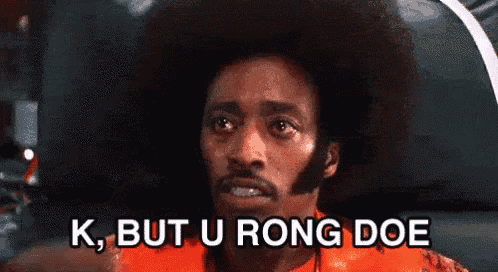 So, it turns out that Frankie-poo
Is a 29-year-old recent college grad, who majored in Nutrition Science, has a *very* proud mama, and also has quite a resume
I'm just wondering if he backhanded 8 year olds who looked at him sideways at the Y…
According to his linked in
He's a currently a "brain injury counselor" at Community Center for Independence, which is in Reveeeeeeah.
And in a most hilarious turn of events, it seems that Frankie was on the clock and in his company car, a 2008 Toyota Camry, when the fracas went down.
Got 'em
It'd be such a shame if his boss caught wind of this whole thing. Beating the elderly while on the company dime, and working with another 'protected class' of people – the disabled? Yikes.
I can't think of a worse look for a company whose entire clientele is disabled than to employ someone who clearly takes advantage of people who aren't capable of defending themselves.
And because I know the car groups love them some NSTB after Dangate…
Apparently Franklyn shows up in his personal Camry to car meets all over Eastern MA.
He's recently slapped on a "JDM-af" bumper, a windshield sticker, and some wheels. What a build!
If you see him, make sure to ask him how it feels to shove grandpas to the ground.
#swole
Bottom line, Franklyn is the type of insecure dude with zero wheels turning upstairs. He can't decipher a real threat from a perceived attack on ego, and I'm betting if there isn't already a domestic in his past, there's probably gonna be a doozy at some point in the future. He really is just a terrible excuse for a man.
He even gets his flat-brimmed hats embroidered with his name. Case closed.