Calm down, Porky, it's not Black Friday yet!
Help ID This Swampscott Swamp Donkey Who Pushed An Elderly Man To The Ground Because He Got Called Out For Stealing A Handicap Space
Want to advertise with Turtleboy? Email us at [email protected] for more information.
Holla atcha girl: [email protected]
A million people messaged us this post tonight
This hardo
A flat-brim rockin', shorts in the winter with high tops and a two sizes too small coat wearin', typical garbage North Shore salami head was parked in a handicapped spot outside the Boston Market in Swampscott
which happens to be right on Rt 1A… which if you stay on for a short jaunt southwest, you end up in the City of Sin.
An older gentleman had some choice words for this seemingly young and healthy man, what with parking in a handicapped spot and all. Good Samaritan Marcie Berry happened to be standing by, phone at the ready, to record what happened next:
"WHAT THE FUCK ARE YOU GONNA DO, HUH? GET THE FUCK OUT OF MY FUCKIN' FACE!"
OH HELL NAW HE DIDNT!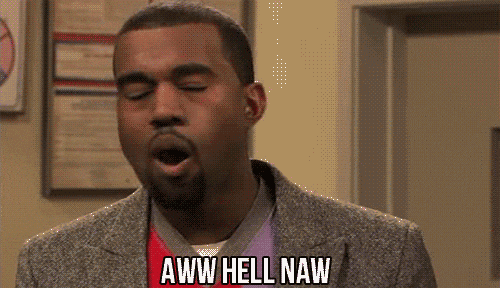 We need a name, and we need it now. $5 says he's from Lynn.
He drives a silver Camry
Do your thing, Turtles.